KURIMU IS COMING TO MELBOURNE
30.06.2019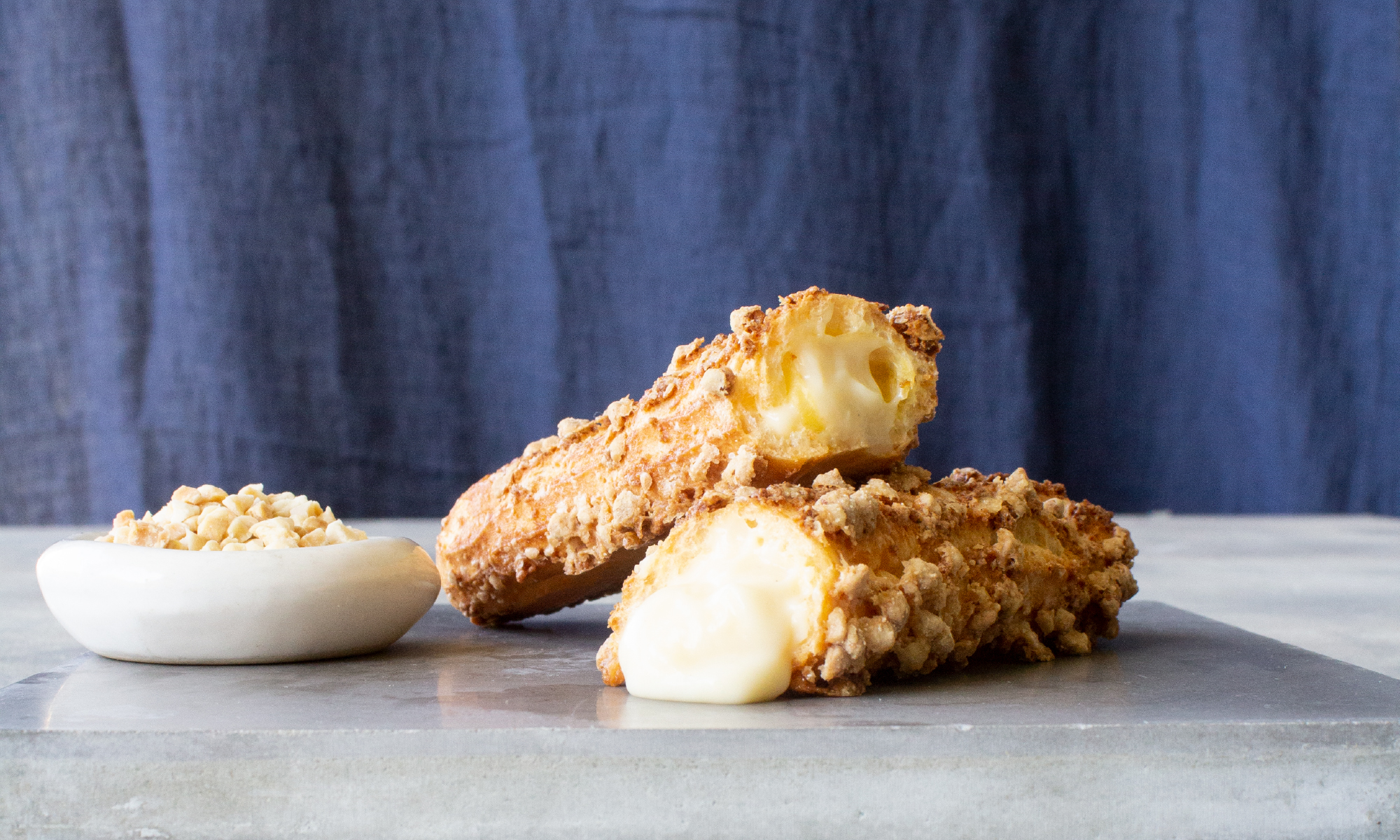 With Melbourne roots, KURIMU is sharing its hidden secret with Australia
KURIMU is Japanese for cream, and that is where the secret of the choux pastry lies. The creamy, smooth custard centre of this dessert is piped to order while customers watch. The choux shell retains its crispness, and KURIMU delivers on its fresh, baked-on-premises, delicious promise.
Melbourne has been chosen as the first destination of this luxurious dessert for its foodie culture, and the way they lovingly embrace unique, cult desserts.
The first KURIMU store will open its door to Melbourne in mid-July. The latest addition to Melbourne's growing portfolio of cult desserts, KURIMU is set to be the perfect Winter treat.
Keep an eye on our social media for the latest updates!
< All News