Our sweet creation consists of a crunchy, almond flavoured choux pastry filled with a creamy custard, made from Australia's finest ingredients. The result is an extremely delicious and addictive treat.
Your can also find our KURIMU's unique croissant in the The Glen Shopping Centre.
---
The Golden 3 Hours
Enjoy KURIMU within 3 hours after purchase for the best consumption experience!
Missed the golden 3 hour? It's ok, you can still enjoy KURIMU at home!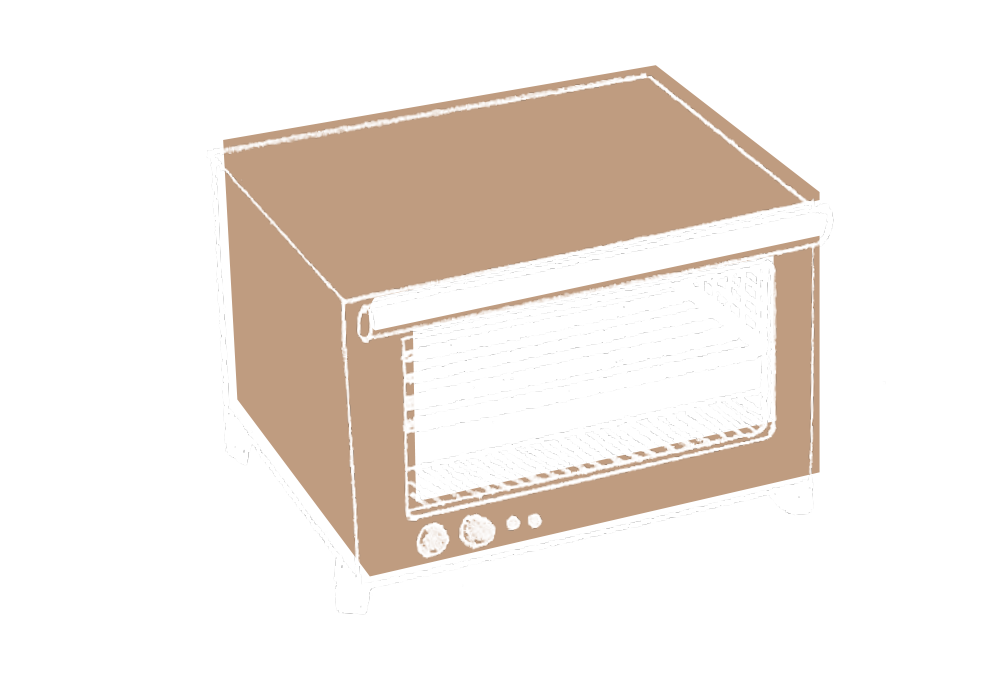 STEP 1
Preheat oven to 180 degrees.
---
STEP 2
Switch off oven. Place KURIMU inside oven with aluminium foil lined at the bottom.
*It's important to use aluminium foil to avoid custard leaking out.
---
STEP 3
Allow the pastry to be heated up with the residual heat in the oven for 45 seconds.
*This will keep the choux crunchy on the outside and chilled on the inside. Avoid baking with active heat.